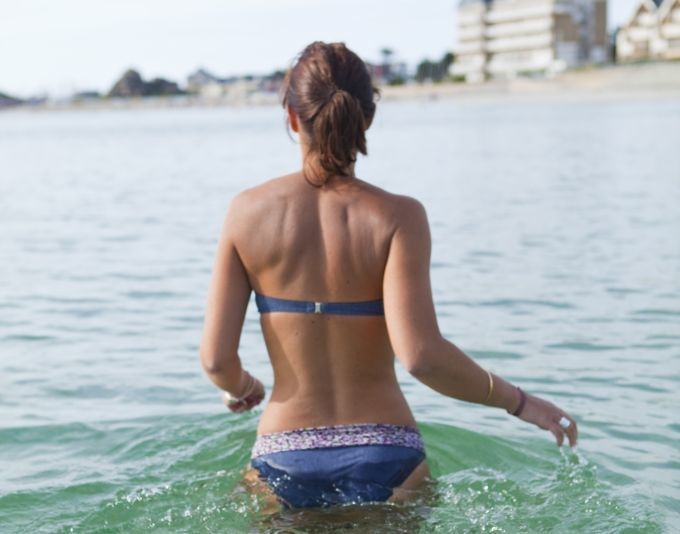 Wellness area
Le Manoir offers treatments on reservation.
The hotel has a dedicated room for treatments, offering a range of massages.
Read more
Less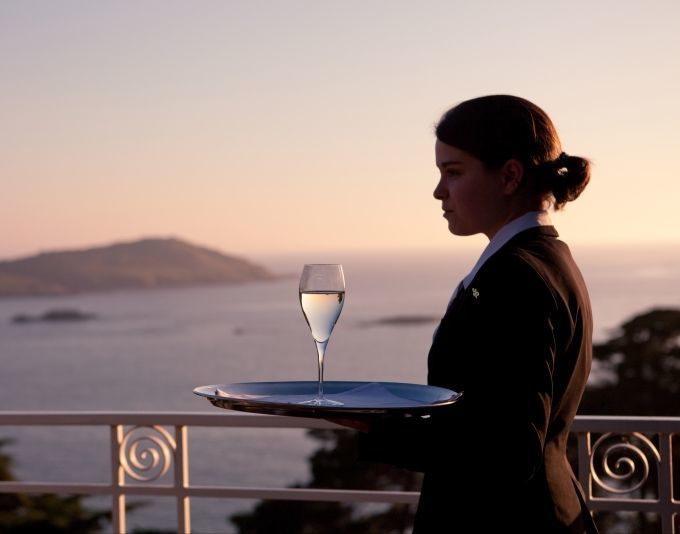 Hotel Services
Free Tennis Court
Beach Cabins
Free and unlimited Wifi
Pressing service
Luggage storage : leave your bags and luggage free of charge on the day of arrival or departure and enjoy your day freely.
Room service (extra 20%)
Baby sitting
Provision of childcare materials
Concierge service : booking taxis, transfer shuttles to train stations and airports, greenfees...
Read more
Less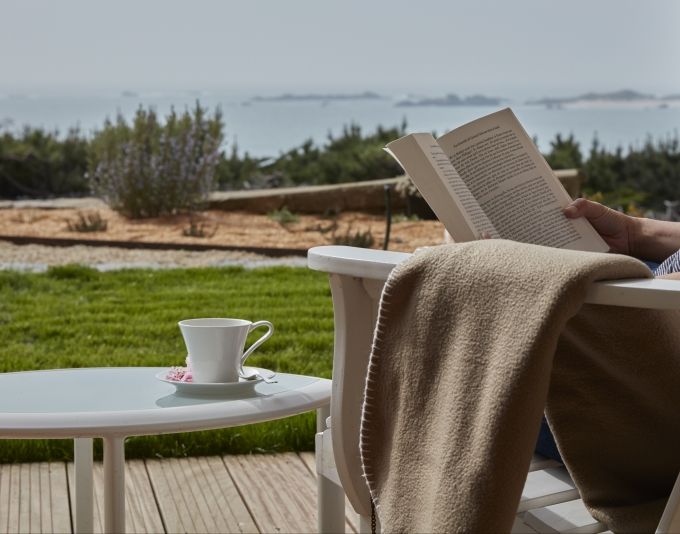 Garden & Terraces
Overlooking the sea, the gardens and terrace are ideal for enjoying a tea or an aperitif while admiring the sunset.
Situated by the fountain and sheltered from the breeze by hedges, but still affording sea air, the gardens and terrace are an ideal location for lunch or coffee.
Read more
Less